Windsor organization challenges A4 Waist Challenge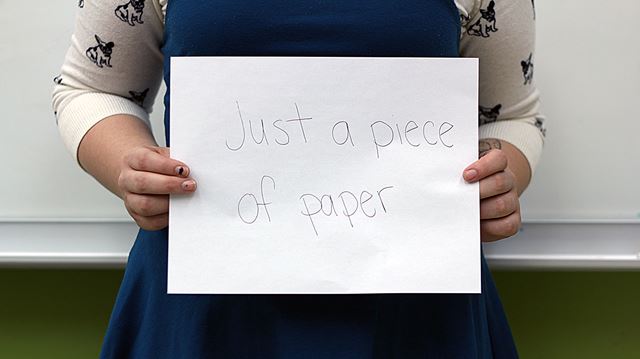 The Bulimia Anorexia Nervosa Association has published a video in response to a potentially dangerous health trend making its way around social media.
Known as the "A4 Waist Challenge," the trend which originated in China is encouraging people to pose for a photo with a single A4-sized piece of paper. If your waist fits behind the piece of paper, which is about 8.3 inches or 21 centimetres wide, you are deemed to be fit. It has now been circulating on Facebook and Twitter BANA however disagrees.  Click HERE for the rest of the story.